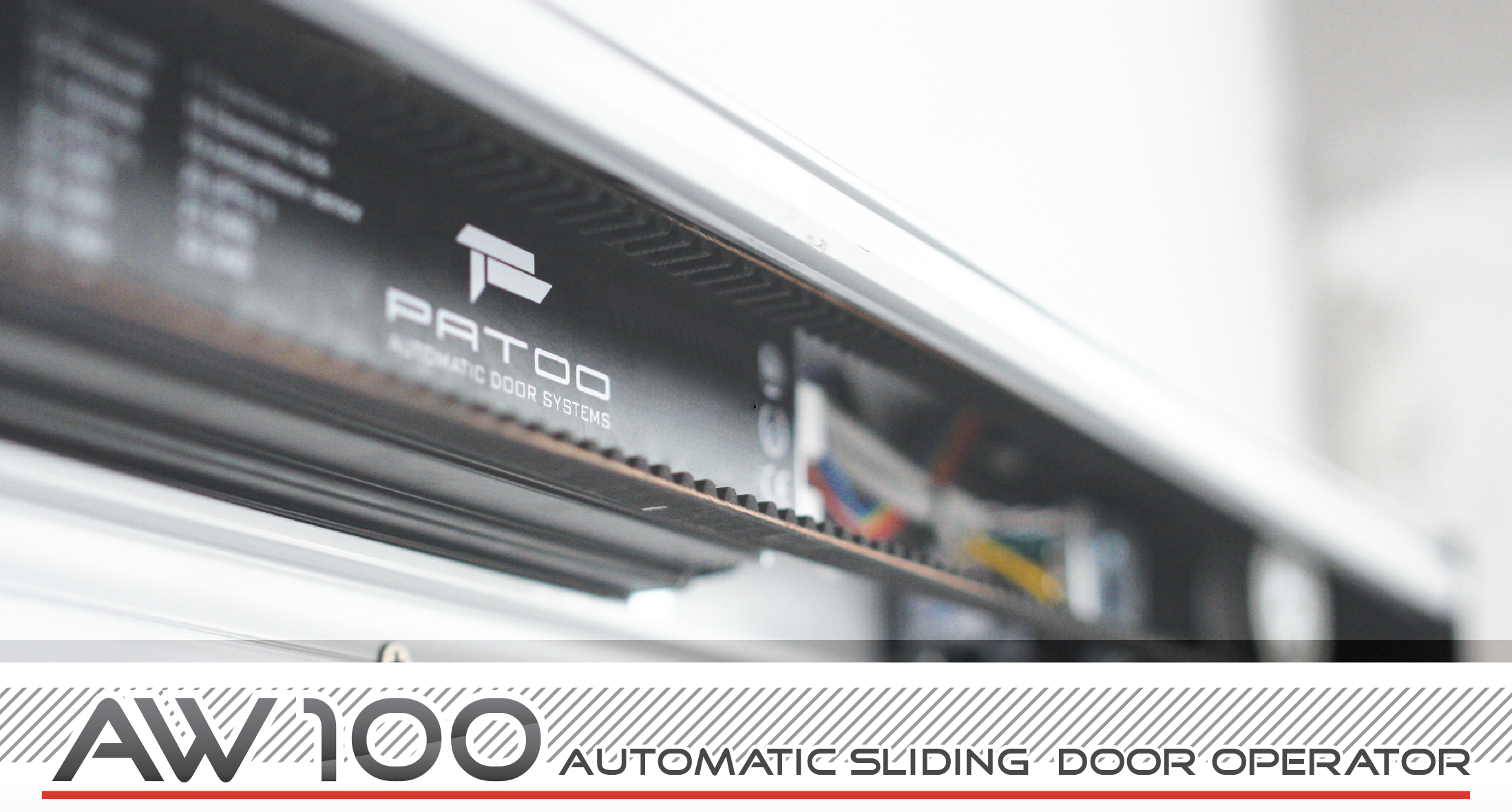 The product meet the client needs by having intensive use and launches with the latest generation of microprocessor.
The controller for automatic system is having an excellent movement, which calculate base on the relationship between weight and size of the door panels. Additionally, Integrated safety function with the thrust controller represents the automatic reverse when the system finds the obstacle to protect the user considering safety mode in all aspects.
The AW 100 series profiler is your solution following wind load requirements driven by a linear drive system and available in many configurations.
The system available in both standardizes profile and customize non-smoke related configuration with low profile headers.
The standard product represents with either recessed pull handles or optional positive latching handles both available for single and double panels.


High Performance
High quality materials, steel carriage wheels with ball bearing design

Fully replaceable nylon covered aluminum carriage track all door panel for years of dependable service

Light weight

Durable

Modern and trendy look, Minimal Design

Easy for maintenance

Digital selector speed

Sensor remote controller

Switch panel touch system

Safety mode

Powerful motor system
Cover Color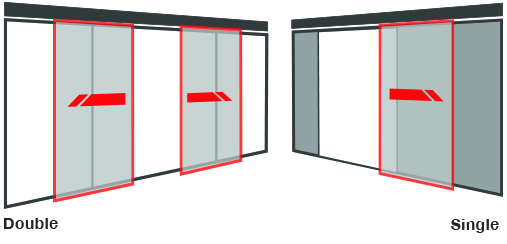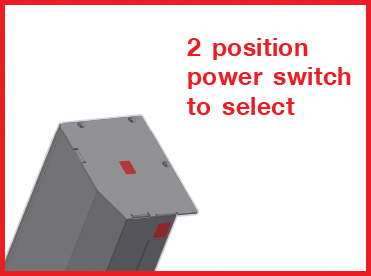 Side Section Details