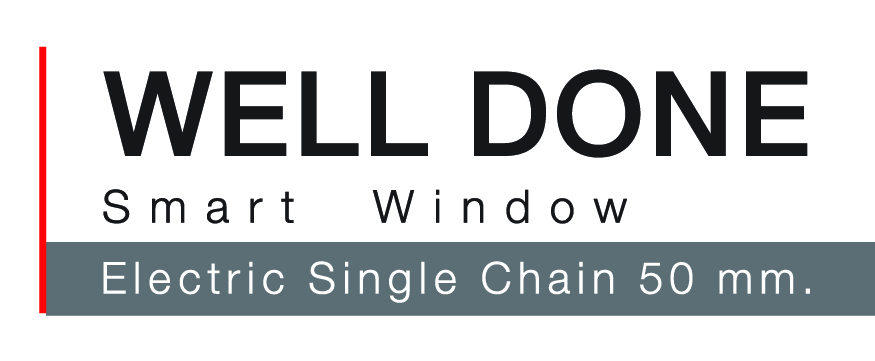 Well done Better with every window

Breaking through all the inconvenience and remove all limitations. Make your windows better with WELL DONE Smart WIndow, that allows you to open and close your windows from long distance.
Smart Window

Make your window best with WELL DONE Smart window
Remote control up to 35 metre distance

Automatic sensor for automatic ON/OFF when raining, windy or weather change.

Easy installation. Can fit in with existing window frame

Durable and long lasting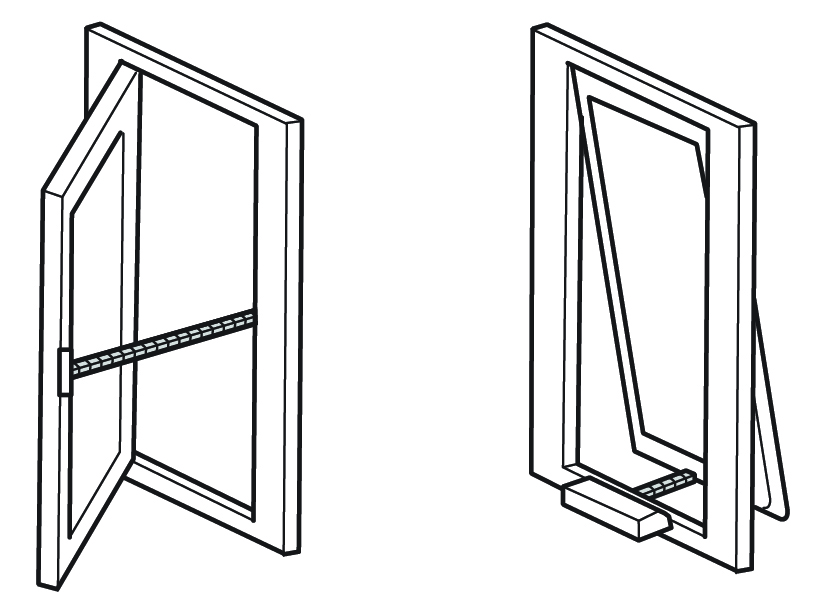 Open from side Open from bottom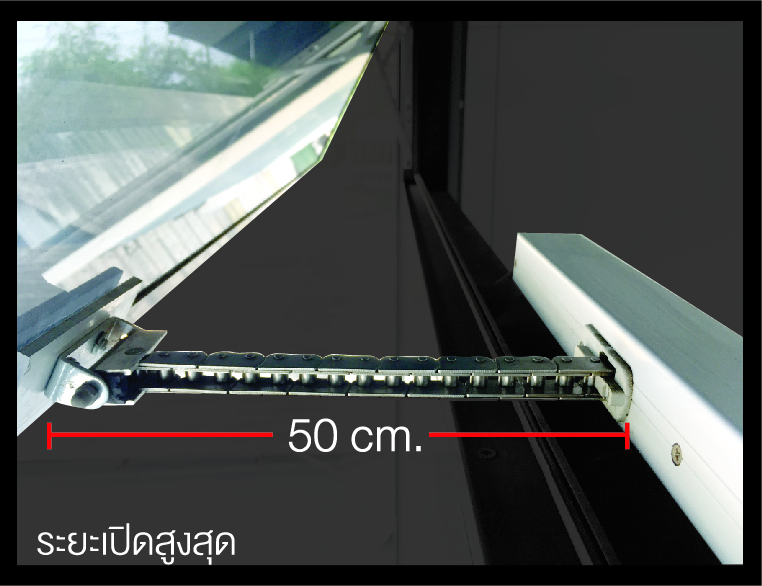 Standard Size
Max window weight 40 kg.

Dc Power 24 V.

Working TEM - 10 °c - 50 °c

Electric single chain 500 mm.

Remote LED 15 channel

Control range 35 meters indoor and 200 meters outdoor

W 50 x L 407 x H 40 mm.

Remote 15 Channel